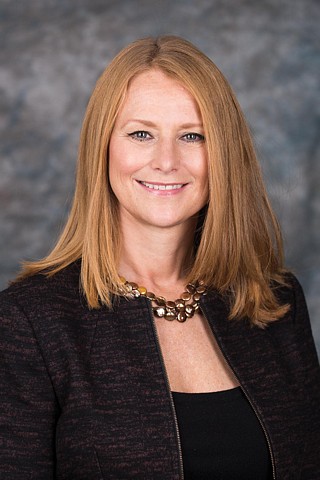 Amanda (Mandie) Pearce
Sales Associate Weston Office
781-392-8281
781-642-7732
About Amanda
The ownership of Hammond has recently changed and we are now part of Coldwell Banker, one of the most impressive real estate organizations in the world. Our new owner appreciates the value of the Hammond brand name and we will now be doing business as Coldwell Banker Residential Brokerage - The Hammond Group. Our combined resources will provide an unmatched level of real estate marketing and brokerage services to everyone we have the pleasure to represent.
PLEASE click on this link to see my new website.
Amanda moved to Weston in 2004 from England and has been involved in real estate development for over twenty years, managing her own interior design and property development business. Amanda is able to help seller state and present their homes in the best light and also help buyers see the potential in certain properties. Her extensive negotiation skills and strategic thinking are invaluable throughout the transaction process.
Amanda for many years volunteered and served as the Chairperson for the Creative Arts Committee of the Weston schools, bringing art programs to students. In her free time, Amanda enjoys traveling, skiing, horse riding, and spending time with her children and friends.
Whether purchasing or selling your home, Amanda's attention to detail, professionalism, and enthusiasm ensure that her clients always have a positive experience.